Community Employment Services (CES)
SACL  Employment Services seeks to identify the specific needs of your business operations and to identify how an individual with diverse abilities can meet those needs.
This is accomplished through Job Development Services and Employment Support Services.
Job Development Services
Job Development Services involves the use of assessment activities that provide invaluable material for matching a job seeker's interests, skills and the abilities to the right job.   The needs of the employer may result in creating a customized job.    Customizing a job involves restructuring strategies that result in job responsibilities being customized and individually negotiated to fit the needs of both the employer and the employee.
Employment Support Services
Employment Support Services are activities that promote successful training of an individual to a new job, adjustment of tasks, retention and advancement.  Supports can include assisting the employee with understanding the job culture, industry practices, and work behaviours expected by the employer. Training and orientation services are available for staff as well as the person with a disability.  Ongoing support and routine follow-up with the employer and the employee ensures continued job success.
Employment Services taps into a capable labour market that helps raise your profit margins because: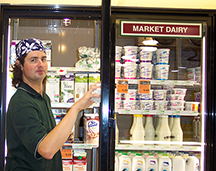 – Work gets done faster or more precisely by all staff
– Enhanced staff morale due to diversity in the workplace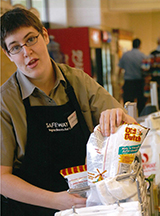 – Motivated employees improve customer service
– Savings in recruitment and training costs
– Overburdened employees can be relieved
– Reduced turnover
Shuswap Association for Community Living Employment Services is a member of:
Salmon Arm Chamber of Commerce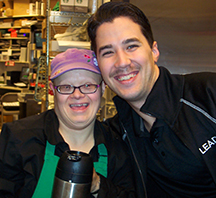 Salmon Arm Downtown Improvement Association
Inclusion BC
Please also check out employmentforall.ca
How to Reach us for more Information:
#301 – 371 Hudson Avenue NE
Mailing: PO Box 153,
Salmon Arm BC V1E 3B5
Telephone: – 250.832.3885  Ext: 1310
Fax: – 250.832.1076
E-mail: – employmentservices@shuswapacl.com