On October 31, 2015, Shuswap Association for Community Living held our first annual Halloween Costume Gala at Big Mike's Outlaws Saloon! We had a great time, and the costumes were fantastic! Fun was had by all, and some great prizes were given out! Thank you to all who attended, volunteered, and contributed! We look forward to next year!
For a full list of our prizes and packages click here.
Prize Winners:
Prize Package #1 – Gal's Package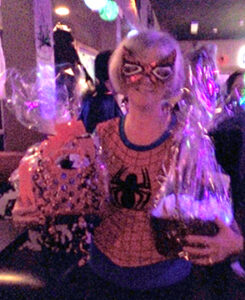 Prize Package #2 – Guy's Package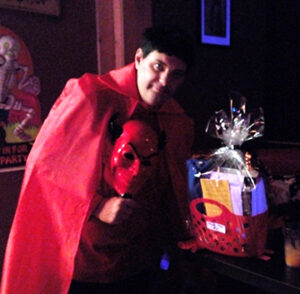 Prize Package #3 – A nice mix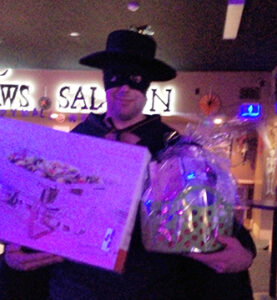 Prize Package #4 – Autographed Shea Weber Jersey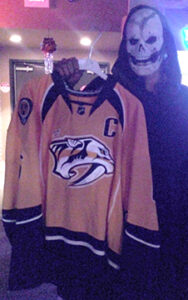 Prize Package #5 – Deluxe one bedroom
suite and 2 lift passes at Revelstoke Mountain Resort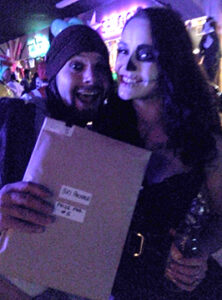 50/50 Draw Prize Winner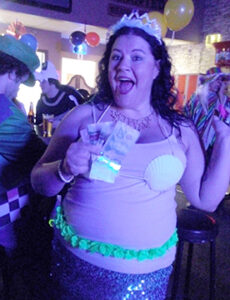 Door Prize #1 (Wine Basket)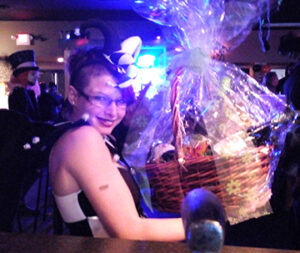 Door Prize #2 – Men's Jacket & vehicle service gift certificate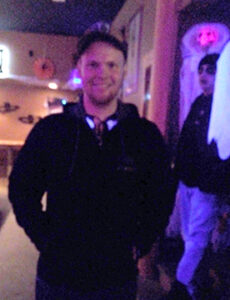 Thank you to the following businesses who donated items for our door prizes,  prize packages, and costume prizes!
Bookingham Palace Bookstore
Bugerbee's Clothing Emporium
Canadian Tire
Celista Estate Winery
Comfort Inn & Suites
Crazy Creek Resort & Hot Pools
Destination Spa Bed & Breakfast
Gondawa Gallery
Hartty Clothing
Hilltop Toyota
Jacobson Ford
New Bombay Grill
Northern Reflections
Ovino Winery
Podollan Inn
Prestige Harbourfront Resort
Quaaout Lodge
Recline Ridge Vineyards & Winery
Revelstoke Mountain Resort
Save-On-Foods
Shoppers Drug Mart
Shuswap Pie Company
Staples
Touch A' Texas Clothing
Wal Mart
Staples
Suzanne's Clothing
Xcalibur Kawasaki & Car Wash
A GREAT BIG THANKS To Big Mike from Outlaw's Saloon for donating the space and providing the music for our event!
Here are some additional pictures of the event and the preparations: